Development of VR AR experiences for education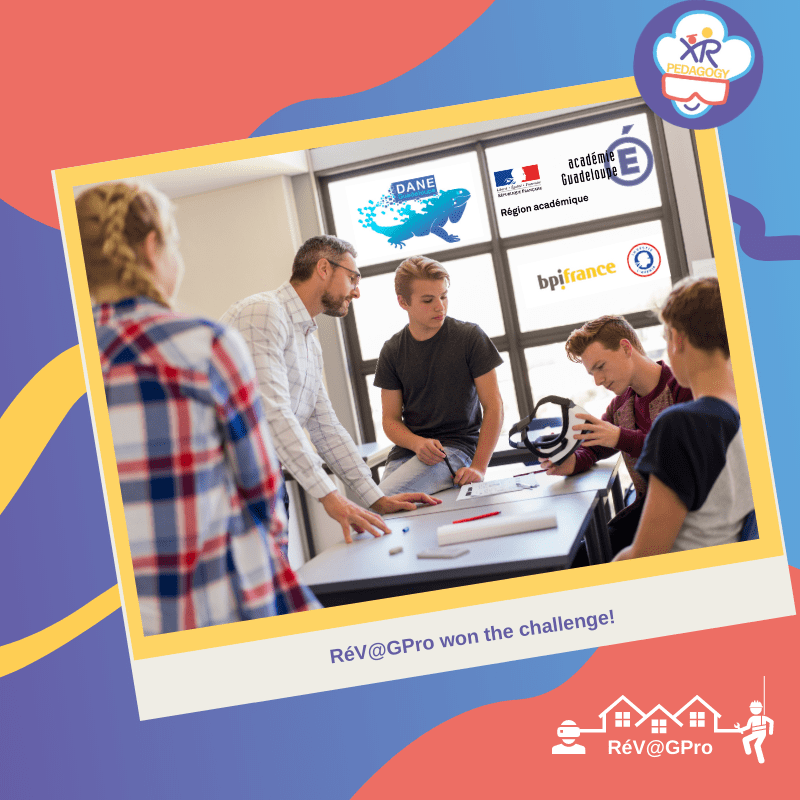 The VR AR development you need:
We develop VR and AR experiences for education
Because it's not always easy to create the immersive experiences of our dreams, we develop immersive educational experiences for you. We offer our expertise in augmented reality and virtual reality. 
Whether it's an AR or a VR project, we can discuss your needs and build together an immersive educational experience that meets your needs.
Ré[email protected], means Virtual and Augmented Reality in Guadeloupe for the vocational school way. This is an example of a partnership between XR PEDAGOGY, the Academy of Guadeloupe and BPI France.
Learning through immersive technologies (augmented reality and virtual reality) is a motivating and effective approach to translate the challenges of dangerous situations in the teaching of housing trades.
The prototype consists of a training program that uses immersive technologies to address safety issues in vocational education related to the housing industry. This prototype is presented in the form of virtual reality experiences associated with an augmented reality application. The aim is to help the students to understand the safety process both in the handling of tools and in situations of exercise of his profession.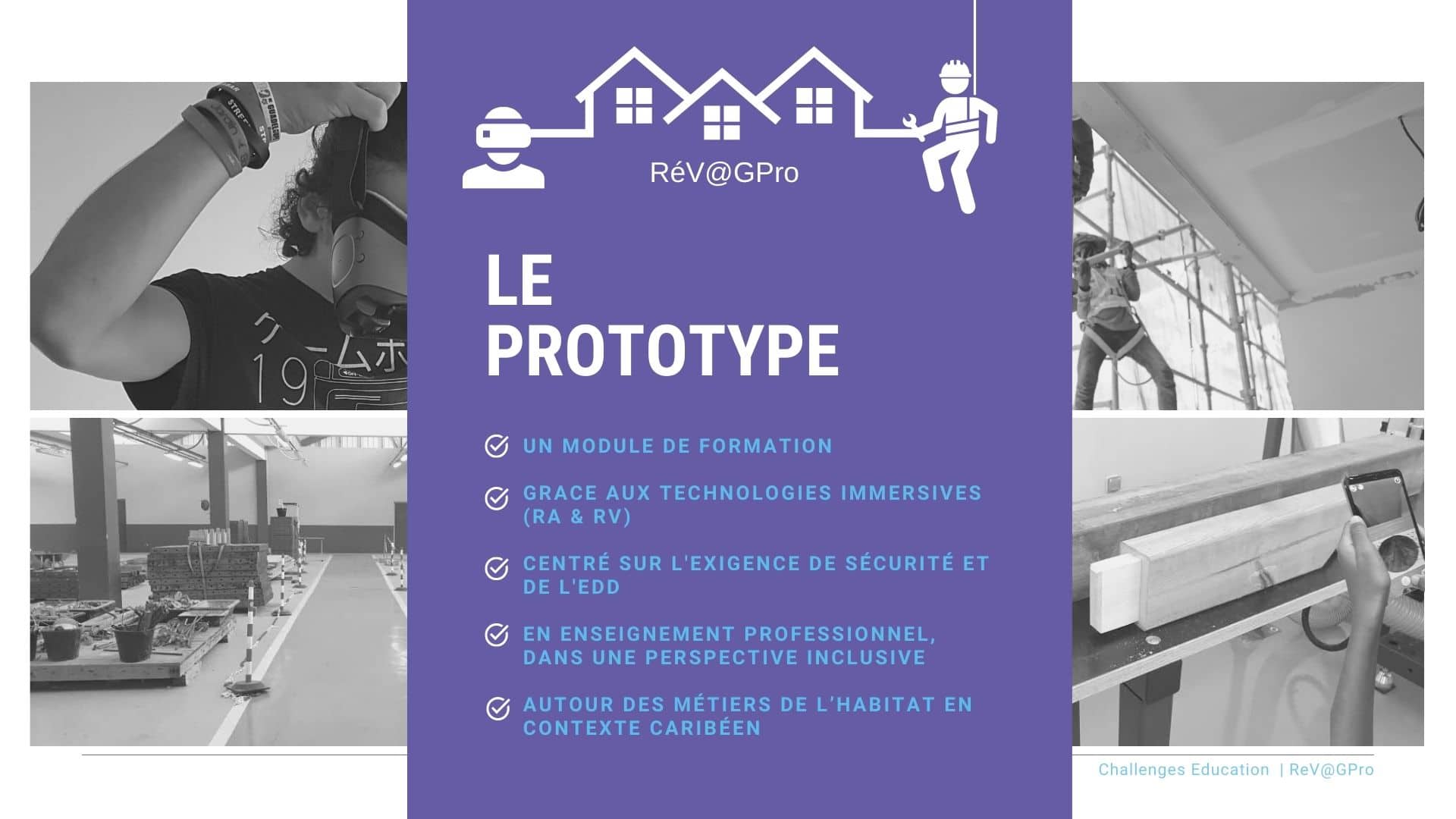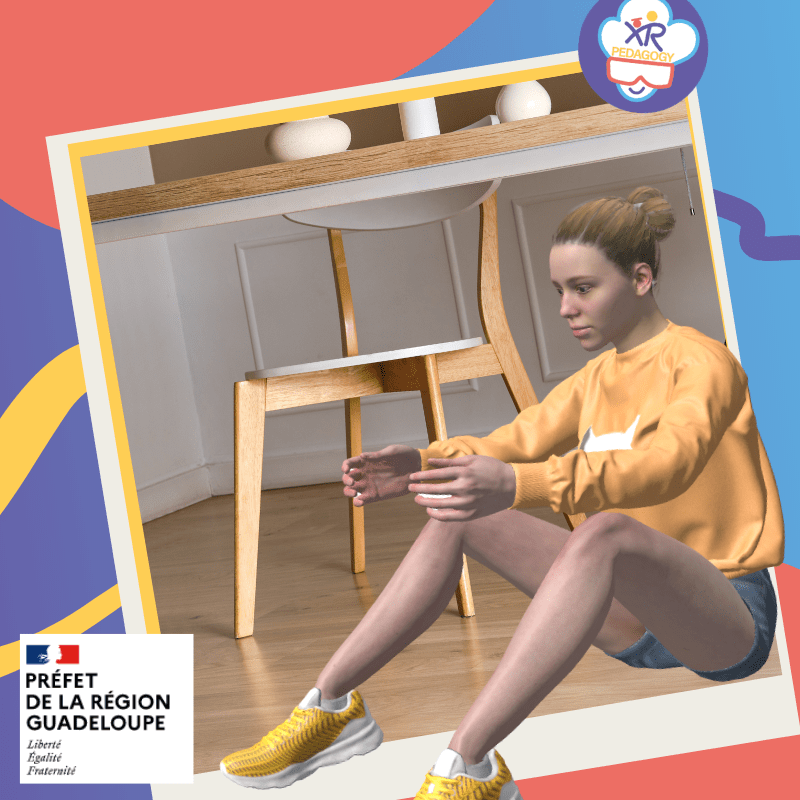 We have the pleasure of working on a fantastic seismic preparedness project in VR. the goal is to train teenagers in Guadeloupe to react in the occasion of an Earthquake.
More information coming in november 2021.
Alert Siklòn protéjé zòt!
We developed a virtual reality-based serious game to train Caribbean teenagers in natural disaster preparedness. The objective of the project is to study the denial of hurricane risk. The VR game could help teenagers to better memorize the elements of hurricane preparedness and also challenge their perception of danger in a situation that is harmless to their physical and mental integrity.This VR project harnesses the potential of immersive technology to teach, helping them to test the consequences of their choices.
Our Clients, Our Partners
We design together the future of education